Recently I was asked by Lazy Beagle Entertainment if I would be willing to donate a piece of literary work to a charity book that was being compiled. I felt bad because I don't write poetry or short stories! Then I thought to myself–I do write songs for the books I've written where the main characters are artists. I asked if a song would be acceptable, and they said of course! I'm proud to say that 100% of the proceeds from the sale of the book will go to four great organizations. The following organizations will each receive 25% of the proceeds:
It Gets Better Project – The It Gets Better Project's mission is to communicate to lesbian, gay, bisexual and transgender youth around the world that it gets better, and to create and inspire the changes needed to make it better for them. (Learn more by clicking on the link)
The Trevor Project – Founded in 1998 by the creators of the Academy Award®-winning short film TREVOR, The Trevor Project is the leading national organization providing crisis intervention and suicide prevention services to lesbian, gay, bisexual, transgender and questioning (LGBTQ) young people ages 13-24. (Learn more by clicking on the link)
Broadway Cares/ Equity Fights AIDS – one of the nation's leading industry-based, nonprofit AIDS fundraising and grant-making organizations. By drawing upon the talents, resources and generosity of the American theatre community, since 1988 BC/EFA has raised more than $225 million for essential services for people with AIDS and other critical illnesses across the United States. (Learn more by clicking on the link)
The Humane Society – The Humane Society of the United States is the nation's largest and most effective animal protection organization. We help animals by advocating for better laws to protect animals; conducting campaigns to reform industries; providing animal rescue and emergency response; investigating cases of animal cruelty; and caring for animals through our sanctuaries and wildlife rehabilitation centers, emergency shelters and clinics. (Learn more by clicking on the link)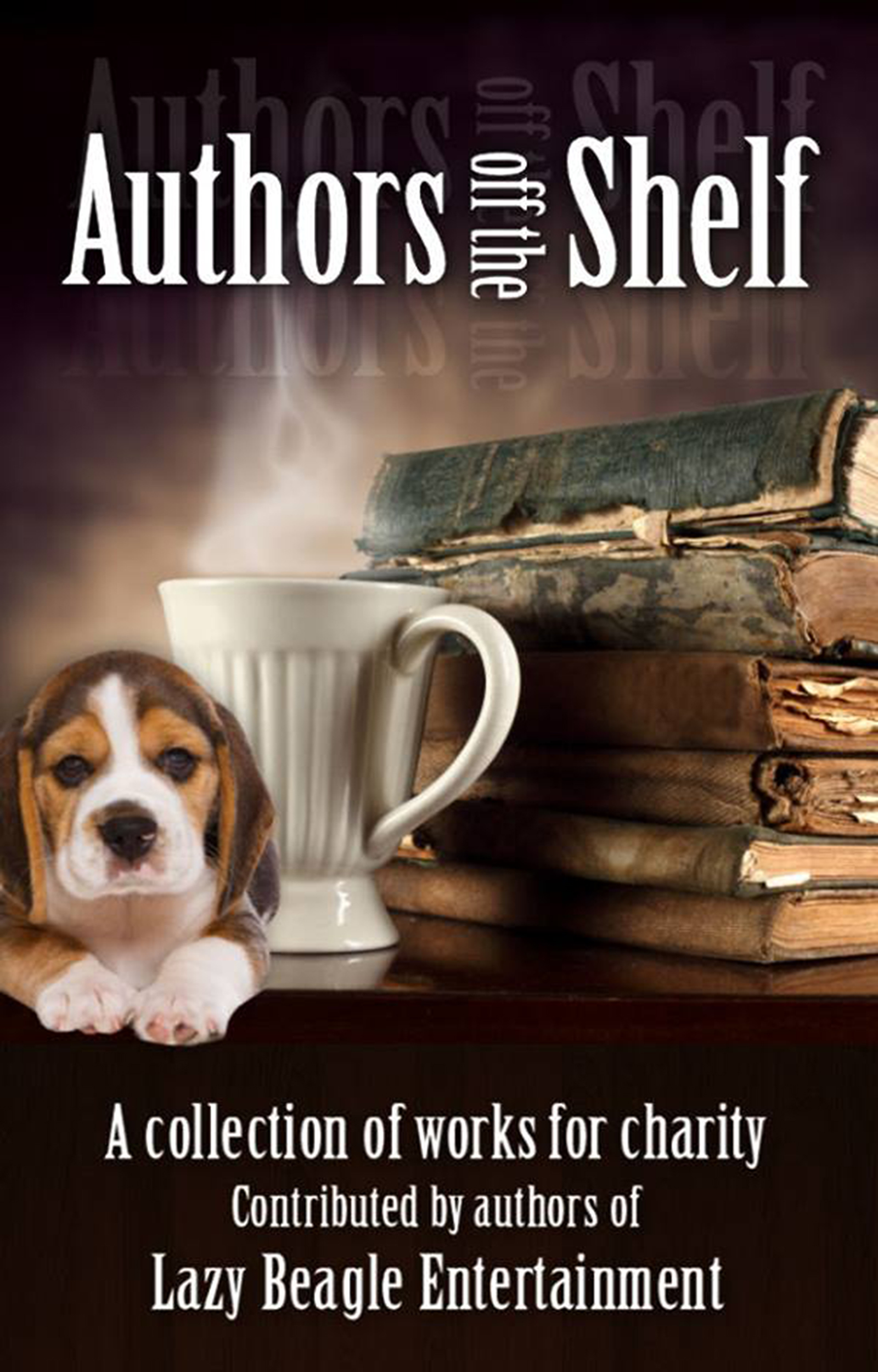 Buy the Paperback: CREATESPACE
Purchase the e-book in any format: SMASHWORDS
Help spread the word by tweeting, blogging, facebooking, etc! We really appreciate it.
Special thanks to the authors: PATRICK WENDLING-MARKWELL, RONDAL D. MARKWELL, JEFF ADKINS, CJ BATY, LARA BIYUTS, ANDREA S. BOYDE, CHARLIE COCHRANE, AYLA L.A. COLEMAN (DRAGONSOUL), TENA COLEMAN-DUPREE, JENNIFER DANTE, MATT DRABBLE MR, MATTHEW W. DUPREE, K L ELIX-KINSEY, HARPER FOX, SARA E. B. GAULDIN, CASSANDRA L. GIOVANNI, ROBERTA GOODMAN, HEATHER GREENIS, J.A. HARMON, PHOENIX HELL, DAVID HUGHES, PATRICIA LOGAN, KL MABBS, SUSAN MAC NICOLS, THERESA MARKWELL, ANGEL MARTINEZ, JON MICHAELSEN, JOHN L. MONK, EVA MORÁVEK, JASON NICHOLS, SIMON OLIVER, ARIANNA PAIGE, PELAAM, JOHANNA RAE, CAITLIN RICCI, JOEL SAVAGE, ANDREA SPEED, R.T. STEORY (RAY TULLET), ROBERT W. WALKER, MELANIE WHITLOCK, KARL WIGGINS